Melody : Burden of Sorrow
A team effort between:
-Me (BumiBomber)
-Matharoo (Level Design)
-ClydeFrog (Music)
-Rida (High Res Art)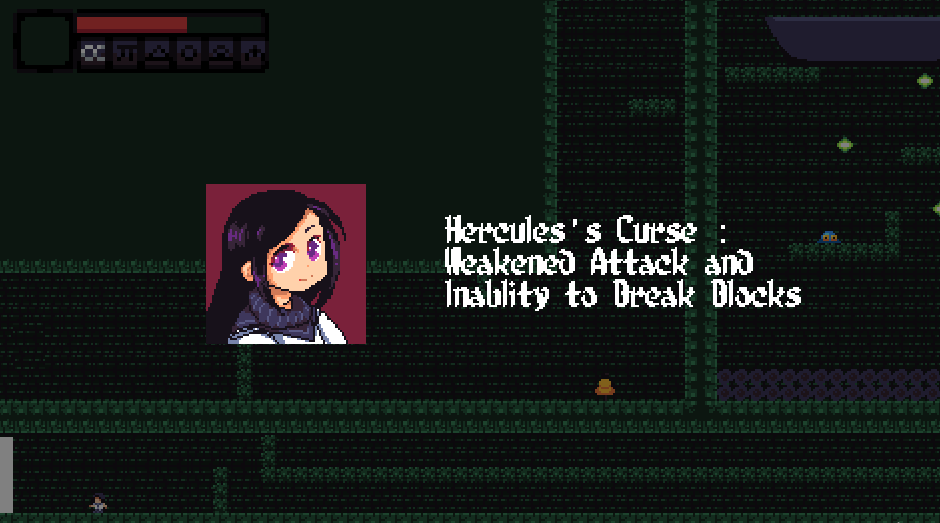 Story :
Melody Valentine fled her kingdom, as she watched it crumble under the tyranny of the prophecized stone curse. The royals knew the day was coming, and yet they didn't believe the story of the Olden Times. Only valentine, the last believer of the Old Wise Men escaped safely. And thus begins her journey to steal and cure the curse on her kingdom.
Gameplay :

A Short semi-metroidvania/reversal on the genre where the things you collect actually weaken you; as they are curses. This is until they are blessed and grant you upgraded versions of said abilities.

(Made for Ludum Dare 40)
Photos :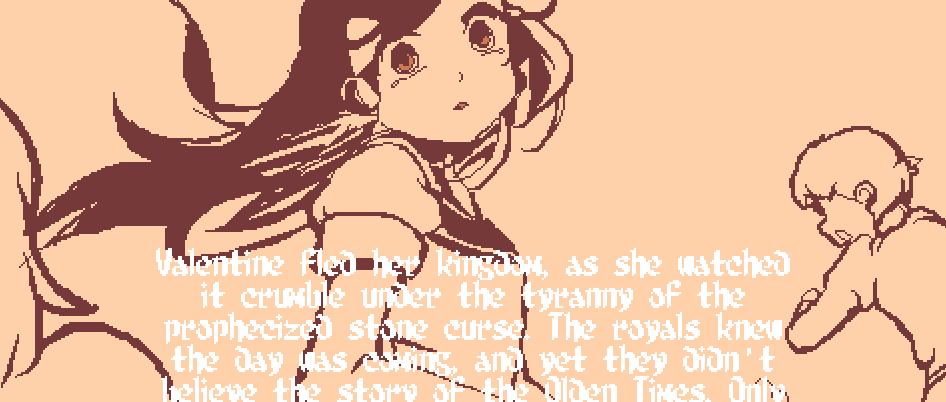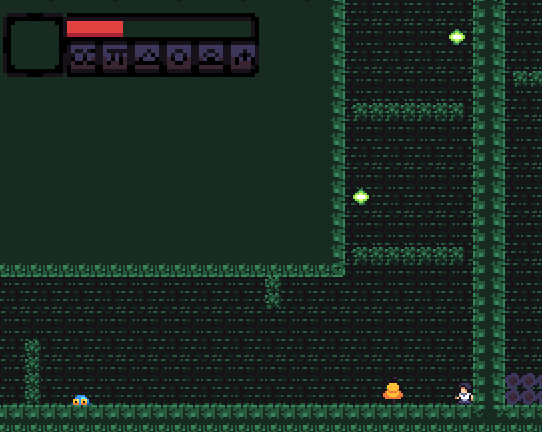 Install instructions
Unzip the file and you're gold.